Bigger isn't always better when it comes to your retirement home. If you've got to the stage where you'd find a smaller property more manageable, we can help.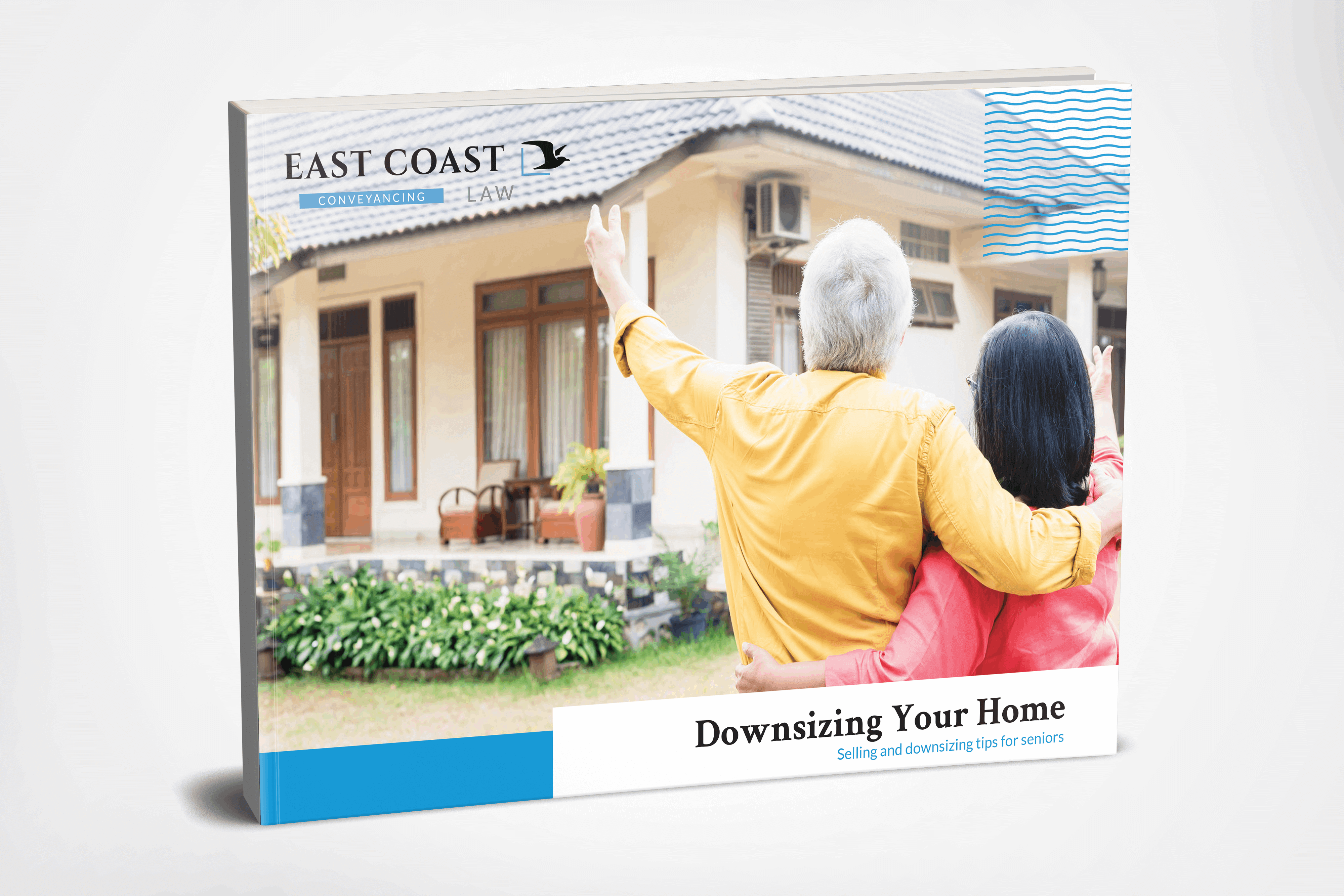 This free ebook has downsizing tips for seniors and practical advice if you're thinking about moving home.
Find out the ins and outs of the process from the benefits of downsizing to the details of every step along the way, including: When should you move? What are your key assets? How do you prepare your home for sale?
This brief introduction covers the most important parts of the process, including:
When the right time to downsize is

How to calculate your retirement budget

How to find a new home

What you should keep and let go
Get your free ebook now simply by filling in the form on this page.