Thank you for your interest in getting help with domestic and family violence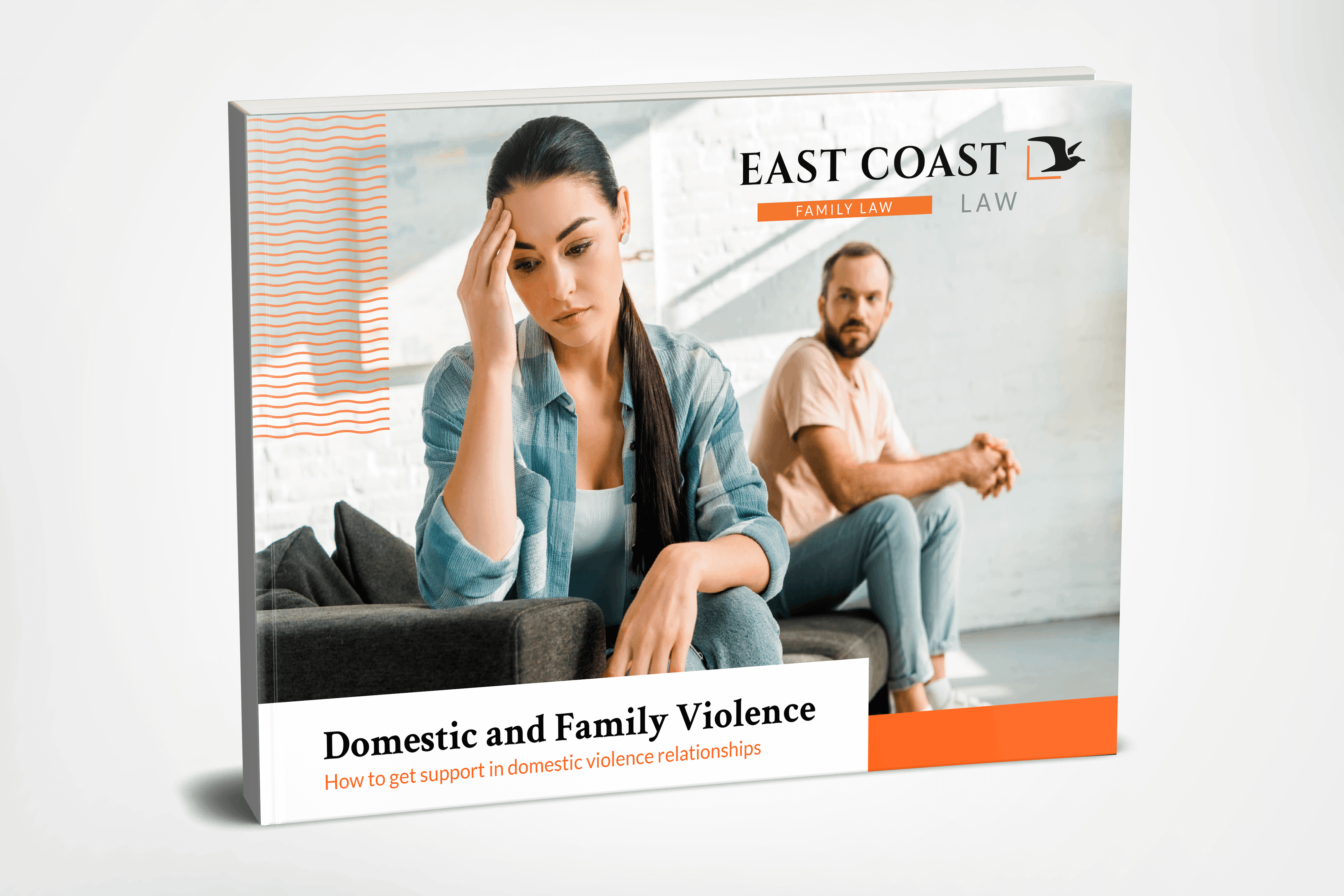 The statistics around domestic and family violence in Australia are harrowing. Despite the common nature of this abuse, it can be hard to reach out for help or know where you can turn.
Regardless of whether it's you, a friend or someone's children at risk, there's a support service out there available. Read this ebook to find out the common definitions of domestic violence, the effect it has and how you can get help.
Find out more about your situation and get answers to common questions like:
What is domestic violence?
What are the signs of a controlling relationship?
Where can you get support?
Simply fill in the form to the right to download your free copy of the ebook