Know what steps to take and when. Learn the jargon. To buy your next house effortlessly with confidence.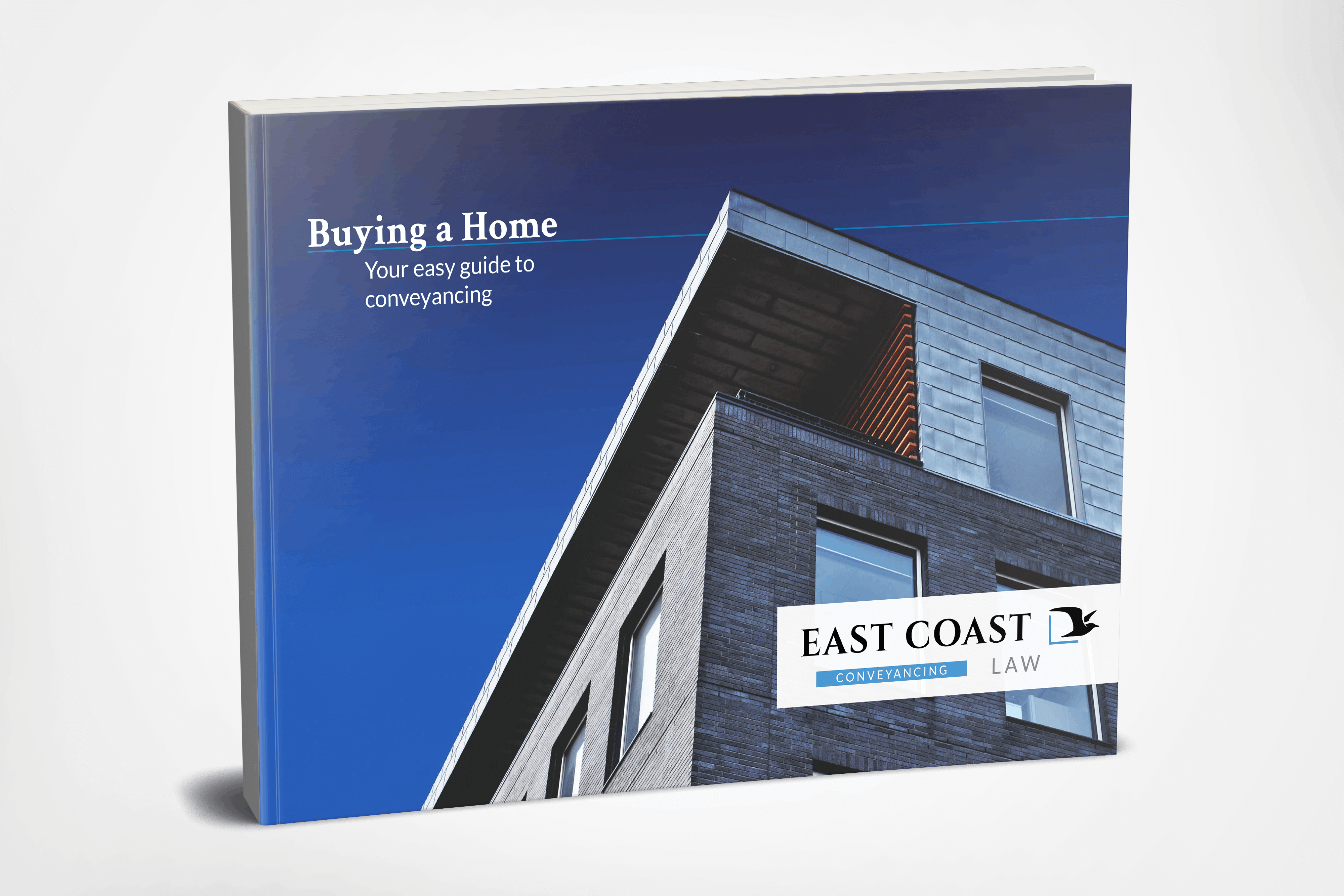 There is so much to think about when buying a house. To help you in this process we've created this guide to explain conveyancing, and to guide you through the whole process from finding the right property, to making an offer and finally, to that thrilling moment of owning your own home.
You'll learn:
What exchange is right for you
How to make the right decision
What you need to do and when
The conveyancing jargon
Fill in your details for instant access to your ebook.